Moabi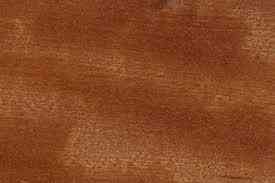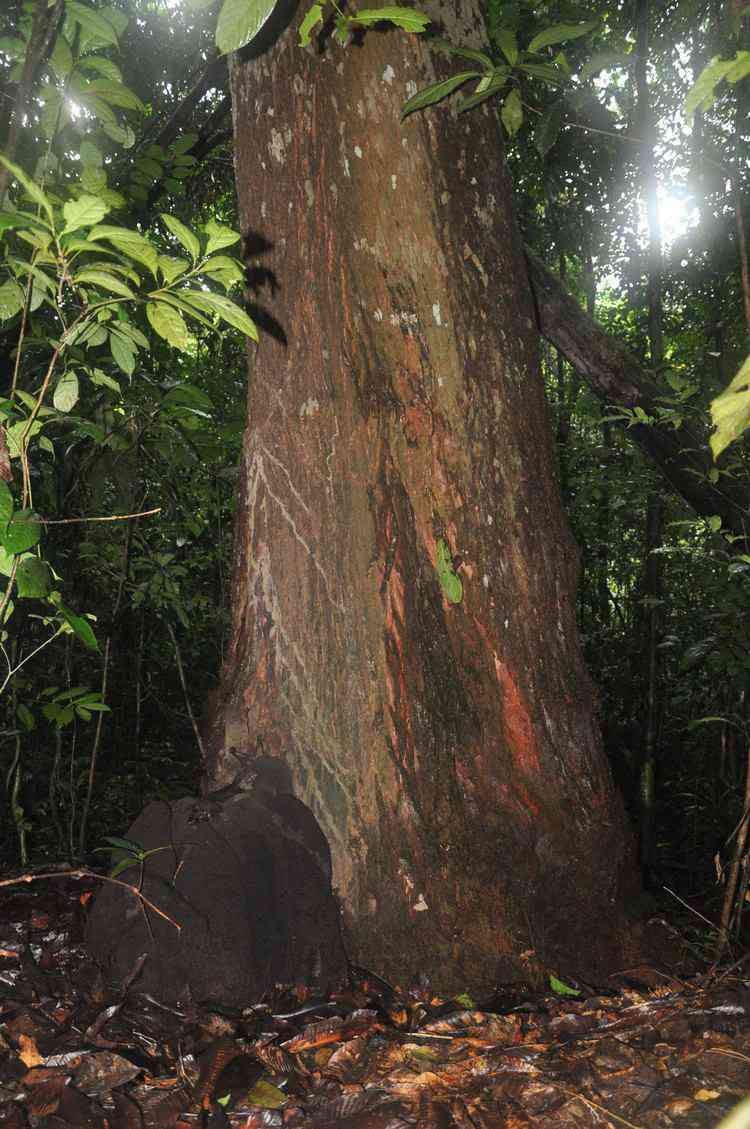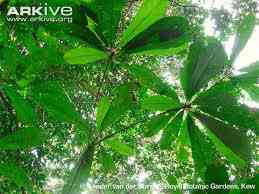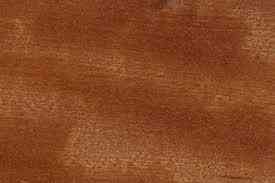 | | |
| --- | --- |
| Common Name: | Moabi, African Pearwood |
| Scientific Name: | Baillonella toxisperma |
| Distribution: | Equatorial Africa |
| Tree Size: | 165-200 ft (50-60 m) tall, 5-8 ft (1.5-2.5 m) trunk diameter |
| Average Dried Weight: | 54 lbs/ft3 (860 kg/m3) |
| Janka Hardness: | 1,790 lbf (7,960 N) |
General Description
Heartwood pinkish brown, red brown, or a rich red; sapwood pinkish white or gray brown, rather well demarcated. Texture is fine and even; grain straight, sometimes wavy; has an attractive figure; dust may affect mucous membranes. Grain is reported to be straight to slightly interlocked. The wood is reported to be attractively figured.
Sustainability
This wood species is not listed in the CITES Appendices, but is on the IUCN Red List. It is listed as vulnerable due to a population reduction of over 20% in the past three generations, caused by a decline in its natural range, and exploitation.
Market Value and usage
Occasionally seen as lumber or decorative veneers. Prices should be moderate for an imported hardwood, though highly figured lumber or veneers are much more expensive. Veneer, turned objects, fine furniture, cabinetry, and small specialty items.
Durability
Rated as very durable; good insect resistance.
Feed us back.
In case you have any contribution in terms of pictures, additional informations and suggestions.
Contact us via
[email protected]