From The Secretariat Desk - PROWPMAN
As COVID-19 continues to spread, the future has never felt so unpredictable as it is at this moment. These are challenging times for us without an exception and regard for a race or geological location.
Despite the fact that COVID 19 pandemic impact on our business is huge, it doesn't deter us to be more responsible as an organisation.
Right now, we're doing everything possible to put in place a mitigation approach by providing online COVID 19 tracking information and updates as to get you informed about the pros and cons at a time like this.

While there's a lot of uncertainty, we know that we need to adapt fast to our changing reality. Now, more than ever, our community needs us. And we need you.
This just part of our Cooperate Social Responsibility and to demonstrate our commitments to Sustainable Development Goals.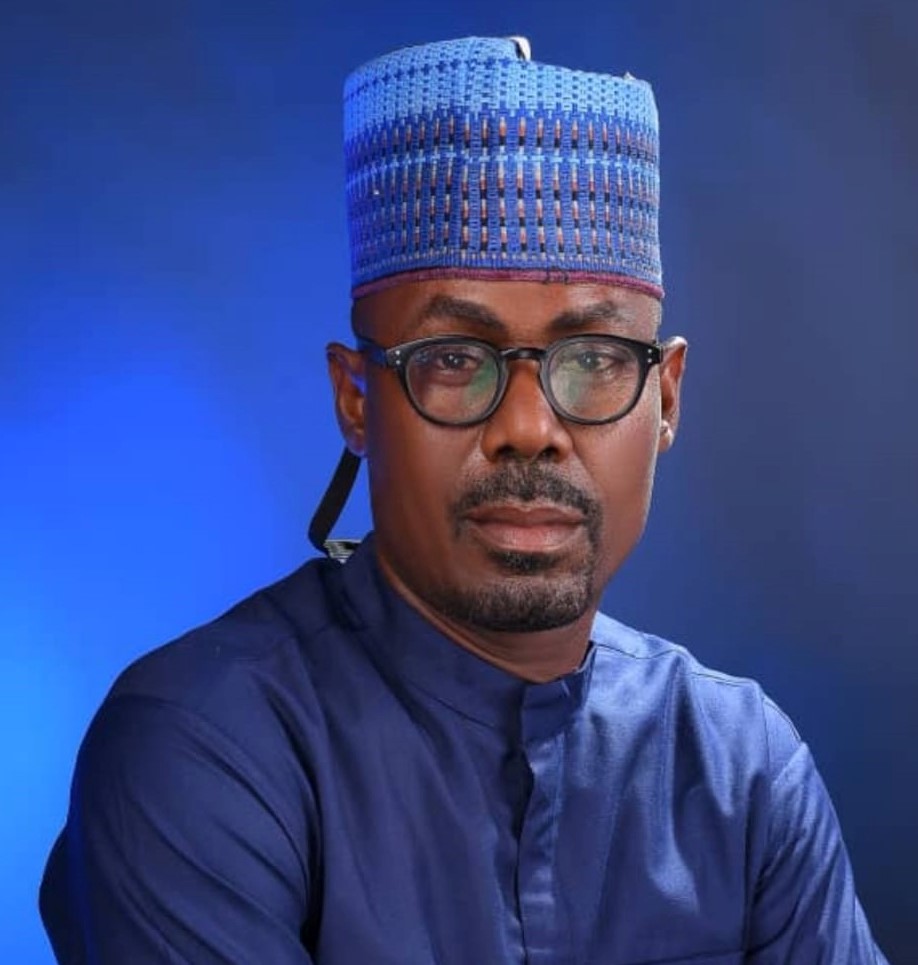 Adedapo D. Olorunnisola
National Secretary
Processed Wood Producers and Marketers Association of Nigeria
(PROWPMAN)
Covid-19 Brief History
Coronavirus disease (COVID-19) is an infectious disease caused by a newly discovered coronavirus.
Most people infected with the COVID-19 virus will experience mild to moderate respiratory illness and recover without requiring special treatment. Older people, and those with underlying medical problems like cardiovascular disease, diabetes, chronic respiratory disease, and cancer are more likely to develop serious illness.
The best way to prevent and slow down transmission is be well informed about the COVID-19 virus, the disease it causes and how it spreads. Protect yourself and others from infection by washing your hands or using an alcohol based rub frequently and not touching your face.
The COVID-19 virus spreads primarily through droplets of saliva or discharge from the nose when an infected person coughs or sneezes, so it's important that you also practice respiratory etiquette (for example, by coughing into a flexed elbow).
At this time, there are no specific vaccines or treatments for COVID-19. However, there are many ongoing clinical trials evaluating potential treatments. WHO will continue to provide updated information as soon as clinical findings become available.
Stay informed:
Automated Online COVID-9 Self Test
Note:
This Test kit is sourced from
(Johns Hopkins Medicine)
Covid-19 Symptoms

Covid-19 Cases - Worldwide
Total Confirmed Cases
140,628,115
140,628,115

113,066,128

2,958,333
Covid-19 Cases - Nigeria
Currently
Infected Patients
7,840
Covid-19 Cases - Nigeria Graph
Covid-19 Prevention

Cases Over Time - worldwide
The charts below show daily and total case trends.
Confirmed Cases by State (Nigeria)
State
Confirmed
Recovered
Deaths